Tableau tidak hanya dapat digunakan untuk tools analisa data. Lebih dari itu, Tableau mampu digunakan untuk berkarya. Istilah yang saya berikan adalah berkarya dengan data.
Menjadikan data mudah dipahami, dan memberikan sentuhan desain yang membuat audiens menjadi tertarik. Itu semua bisa dilakukan dengan Tableau, tentu tableau sangat bisa untuk membuat data menjadi lebih interaktif
Pada artikel kali ini, saya akan share 5 situs ikon untuk tableau. Ikon akan memperindah dashboard tableau yang kita buat. Baik berikut 5 situs yang saya biasa gunakan.
The Noun Project adalah situs web yang mengumpulkan dan mengkatalogkan simbol-simbol yang dibuat dan diunggah oleh desainer grafis di seluruh dunia. Situs ini menawarkan ikon gratis yang ditujukan untuk estetika yang sama. Hampir semua ikon di noun project berwarna netral yakni hitam dan putih, tapi tidak perlu khawatir, karena ada fitur untuk mengganti warna.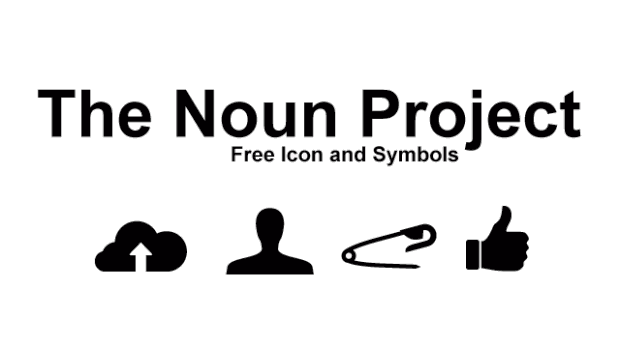 Flaticon adalah salah satu situs penyedia icon gratis yang menyediakan hampir tiga juta ikon. Selain desain-desain iconnya yang keren. Flaticon juga menyediakan banyak pilihan format untuk kita download diantaranya : PNG, SVG, PSD, EPS, Iconfont, dan SVG. Saran saya daftar jadi membernya karena FREE, dan kita bisa bebas mendownload sepuasnya dengan syarat pilih FREE license tentunya.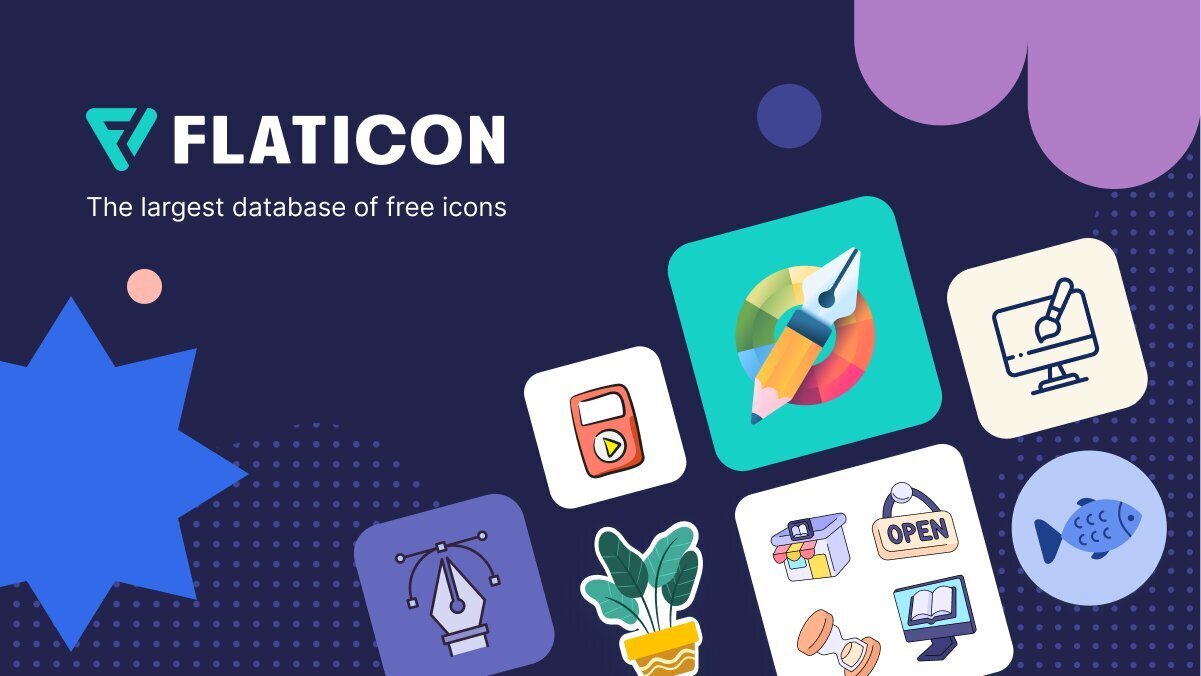 Icons8 menyediakan lebih dari 158 ribu ikon untuk beragam platform, seperti Android, iOS, dan Windows. Untuk mengunduh, kamu hanya perlu memilih ikon dan mengarahkan ikon ke fitur edit di sisi layar. Selain itu, Icons8 juga mendukung format PNG, SVG, PDF, dan EPS. Pada situs ini, Anda juga bisa mendownload asset yang lain seperti, vektor, photo dan royalty free musik.
Kumpulan ikon resmi untuk Material Design dari Google yang juga dipakai untuk Android. Dengan ribuan ikon yang ada, dapat dipastikan kita mudah mendapatkan salah satu yang kita butuhkan di dalamnya.
Fontawesome merupakan situs yang berisikan berbagai macam ikon yang telah dimuat menjadi framework. Font Awesome dibuat oleh Dave Gandy
Nah itu tadi pembahasan tentang 5 situs ikon untuk tableau. Dibagian bawah saya berikan bonus situs-situs penyedia ikon untuk tableau lainnya. Nantikan tulisan saya berikutnya. feel free to share and give new insight for all.
Semoga Bermanfaat
AB
Reference