Beberapa pekan ini saya dan tim Kreasi Presentasi banyak sekali undangan untuk membantu instansi-instansi dalam memecahkan masalah terkait dengan data. Cara kami membantu para peserta dari sebuah instansi adalah dengan memberikan sebuah pelatihan software analisa data. Salah satu software analisa & visualisasi data adalah tableau.
Tapi, pasti banyak yang bertanya, kenapa ya pelatihan dengan Kreasi Presentasi selalu menyenangkan? Yuk intip rahasianya.
1 – TUNJUKKAN CARA MEMBUAT KARYA, BUKAN HANYA CARA PENGGUNAAN ALAT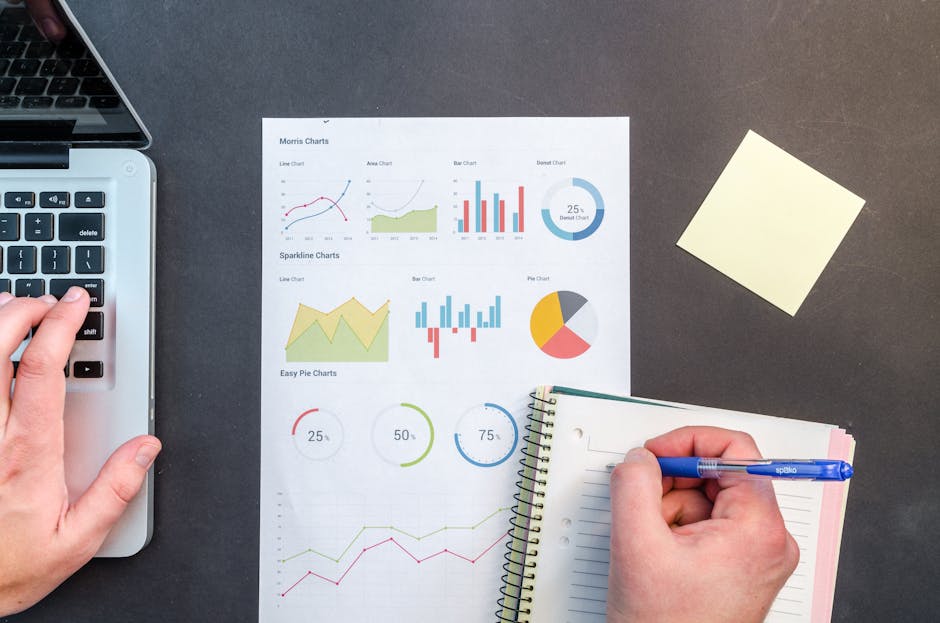 Alasan sebuah instansi mengundang trainer atau pelatih, karena instansi tersebut ingin mempelajari sesuatu dengan detail. Sebagai seorang trainer, tentu saya tidak ingin hanya mengajarkan cara penggunaan alat. Bagi seorang pendidik, kita perlu mengajarkan bagaimana cara membuat sebuah karya.
Sebagai contoh, dalam kelas-kelas training Tableau yang diadakan oleh Saya dan Tim Kreasi Presentasi. Kita tidak hanya sekedar memberi pengetahuan tentang fitur-fitur yang ada di tableau, lokasi membuat grafik, cara menyimpan file dan membagikannya. Big No…..
Bahkan workshop yang kami adakan dengan beberapa instansi, kami selalu mengajak mereka untuk berpikir, kenapa harus ini? kenapa harus itu? Adakah landasan ilmiahnya? Jadi tidak sekedar praktik, namun peserta memiliki dasar yang kuat. Sehingga, diharapkan kedepan, mereka bisa membuat sebuah karya sendiri, meski itu di bidang data.
Analoginya, kami tidak mengajarkan orang mampu menggunakan perkakas namun hanya membuat gubuk reyot. Tapi, kami coba mengajarkan, membuat rumah yang kokoh dengan ancaman hujan badai sekalipun.
Dan hal inilah yang benar-benar membantu instansi lebih naik skill & naik kelas.

2 – BERIKAN PENGALAMAN PENGGUNAAN DATA YANG MEMBUAT PESERTA TERPESONA

Training tableau yang kami selenggarakan, selalu membuat peserta antusias. Kreasi Presentasi tidak pernah melewatkan kesempatan emas, untuk membuat peserta bersemangat bekerja dengan data.
Inilah sebabnya mengapa, saya dan Tim Kreasi Presentasi menghindari kumpulan data palsu untuk digunakan dalam training. Bahkan kami mengajarkan, bagaimana cara mencari data yang dapat dipertanggungjawabkan.
Kami mencoba memikirkan data apa yang menarik untuk peserta training. Jika peserta dari kalangan kampus, maka kita coba berikan data yang ada hubungan dengan bangku perkuliahan. Jika peserta berasal dar instansi pemerintahan, maka kami berikan data yang relevan dengan institusinya masing-masing. Setiap data yang diberikan selalu berhubungan dengan lingkungan atau latar belakang para peserta.
Memang ini pekerjaan ekstra bagi kami, karena itu berarti dalam setiap sesi yang diselenggarakan, kami harus selalu memberikan data yang berbeda. Tetapi, peserta training tableau jauh lebih kecil kemungkinannya untuk merasa bosan. Apalagi data yang diberikan bukan data kalengan.
Saya dan Tim Kreasi Presentasi selalu berharap, menciptakan situasi bagi peserta training sehingga mereka lupa bahwa mereka sedang mengikuti sesi pelatihan. Sekali lagi, ini bukan hanya karena tools trainingnya, melainkan wawasan yang bisa diberikan.
Nah, itulah tadi beberapa alasan kenapa banyak yang ingin mengadakan workshop bersama kami. Semoga artikel ini dapat bermanfaat. Anda pun bisa bergabung bersama saya dan tim Kreasi Presentasi. Silakan menghubungi Bu Isti di 0857 3333 0407 / Mba Ayu di 0812 3271 6030 untuk penawaran pelaksanaan Workshop Pelatihan Analisa & Visualisasi Data dengan Tableau bersama kami.
Nantikan tulisan saya berikutnya. Feel free to share and give new insight for all.
Semoga Bermanfaat. Salam Amazing.
AB

Workshop Analisa Data dengan Tableau bersama Mahkamah Agung, 6-7 September 2021.