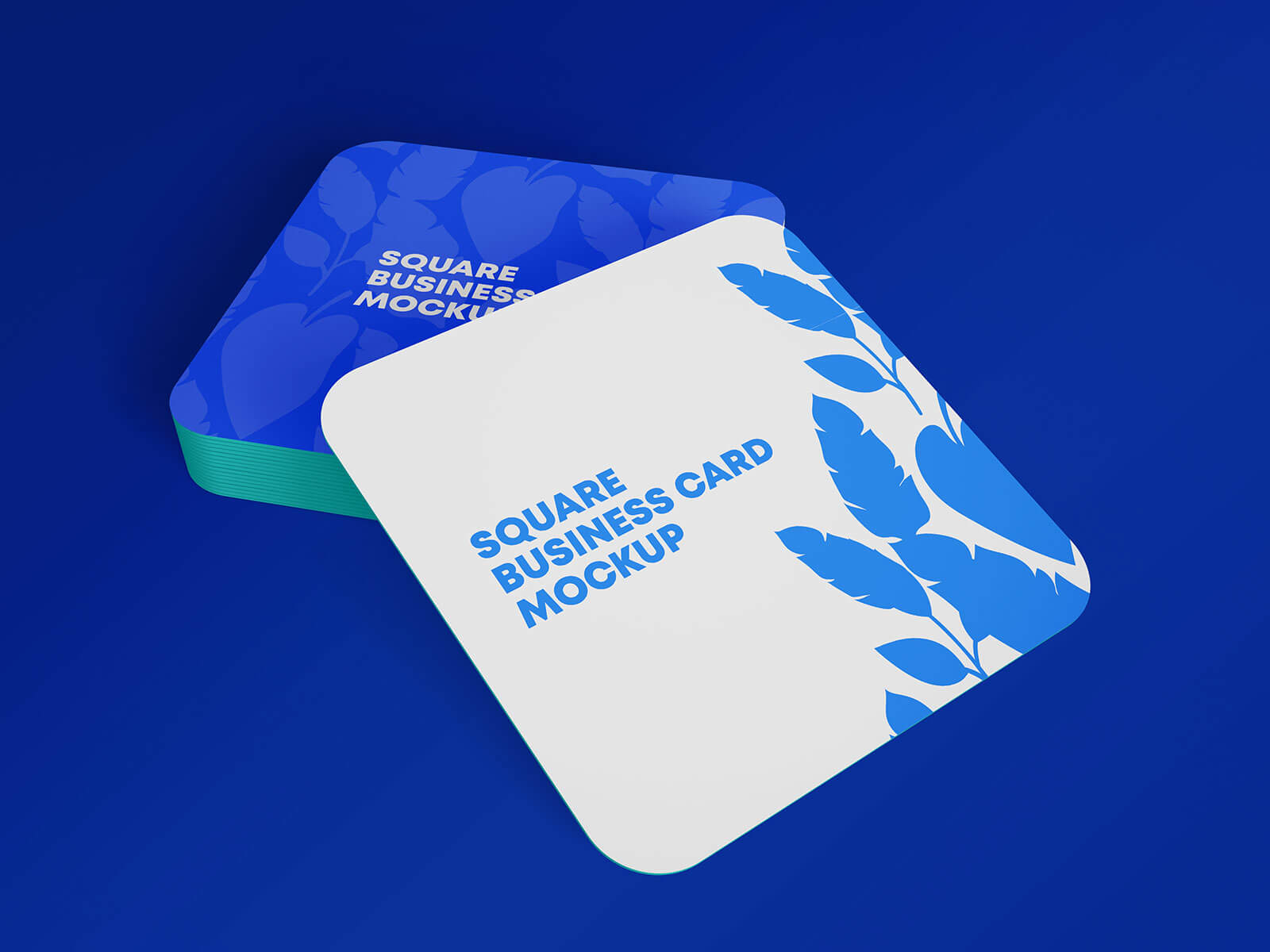 Hai kawan, bagaimana nih kabarnya?. Semoga kita semua selalu sehat ya. Kali ini kita akan coba membahas seputar sudut yang tajam maupun sudut yang membulat. Kenapa perlu dibahas? Tentunya bagi yang sering berurusan dengan visualisasi data hal ini sangatlah penting saat Anda mendesain dashboard.
Bahkan kalau kita lihat tren tampilan aplikasi di ponsel ataupun dalam dunia web setiap kotaknya memiliki ujung yang lebih membulat atau biasa disebut rounded corners.
Jadi mengapa ada daya tarik tersendiri yang luar biasa pada Rounded Corners? Yuk, kita bahas lebih detail.
Pemrosesan Informasi Lebih Mudah
Sebuah kotak dengan sudut yang membulat lebih nyaman dipandang mata dan lebih mudah diproses secara visual. Bahkan Rounded Corners juga membuat isi sebuah informasi ataupun data menjadi efektif, karena sudut yang membulat mengarah ke arah tengah persegi, sehingga membuat kita fokus pada isi didalamnya
Fakta Tentang Sudut yang Membulat Nyaman di Mata & Otak
Profesor Jürg Nänni, seorang ilmuwan tentang Visual Cognition, mengungkapkan bahwa:
Sebuah persegi panjang dengan tepian yang tajam membutuhkan lebih banyak upaya otak kita untuk memprosesnya dibandingkan sebuah kotak dengan sudut yang membulat. Sudut yang tajam dapat mengganggu pikiran. Otak butuh waktu memproses yang lebih lama, misal dari titik A ke titik B, berhenti sebentar dan kemudian beralih dari titik B ke C, dan seterusnya. Dalam sebuah persegi panjang yang sudutnya tajam, Otak kita membutuhkan 4 kali pemrosesan untuk mengenali. Sedangkan sudut yang membulat, jeda antara satu titik dengan titik yang lain tidak pernah terjadi, dan Otak kita hanya melakukan 1 kali pemrosesan untuk mengenali.
Cerita tentang Sudut yang Membulat
Pada tahun 1981, Macintosh masih dalam tahap pengembangan awal. Seorang Master bidang Grafis, Bill Atkinson baru berhasil mendapatkan sebuah sistem untuk menggambar lingkaran dan elips, tentunya dia bangga akan hal itu. Namun, Steve Jobs, Bapak Macintosh, memiliki permintaan yang lebih mendesak: yakni persegi panjang yang bulat.
Bagi Steve, persegi panjang bulat itu ramah dan dia bersikeras bahwa sudut bulat telah ada dimanapun. Steve pun mengajak Atkinson jalan-jalan untuk menunjukkan bahwa permintaanya bukan sekedar keinginan estetis. Steve menunjukkan beberapa benda yang ujungnya membulat dan sebuah tanda "Dilarang Parkir", Atkinson pun mulai percaya akan hal itu.
Atkinson berhasil mengembangkan kode yang diperlukan untuk membuat persegi panjag bulat dengan kecepatan secepat kilat. Tombol dan Tampilan antarmuka menjadi lebih bulat. Maka kita bisa tahu, bahwa Mac memiliki daya tarik yang lebih lembut dan ramah, sangat kontras dengan aura produk IBM ataupun Microsoft di awal-awal.
Warisan Apple dengan sudut membulat melampaui sekedar perangkat lunak. Saat diperkenalkan, iPhone lebih mudah dikantongi dibandingkan ponsel lain pada masanya. Begitupun iMac, tampak seperti teman yang santai. Kita bisa lihat pada produk-produk Apple lain yang menggunakan konsep sudut membulat berikut ini.
Alasan dari Macintosh, sangat dikagumi adalah Steve Jobs tahu bahwa semua orang menghindari dan tidak menyukai benda yang tajam. Seperti pada gambar berikut ini.
Yups, pasti jawabannya, adalah sebuah bola. Kita tahu bola lebih ramah, sedangkan pisau dengan ujung yang tajam seolah mengatakan, "Pergilah, Jangan Sentuh Aku". Sedangkan Bola, seolah-olah mengatakan, "Peluklah Aku, Dekap Aku". Tanpa kita sadari, kita dilatih untuk menjauhi seluruh benda tajam, karena tentunya dapat melukai.
Bahkan bebrapa Ahli Syaraf, menyebutkan keengganan kita pada sudut tajam sebagai respon untuk menghindar.
Kesimpulan
Ada lebih banyak sudut membulat daripada yang terlihat. Sudut membulat tidak hanya memudahkan mata kita untuk memproses, tetapi juga membuat informasi lebih mudah untuk diproses. Tidak ada keraguan bahwa sudut membulat menarik. Tetapi alasan tambahan ini membuatnya lebih menarik untuk digunakan. Ketika Anda berbicara dengan klien tentang sudut membulat, Anda sekarang akan memiliki sesuatu yang lebih untuk dikatakan daripada hanya terlihat bagus atau estetika saja. Jadi pilih mana? sharp corners atau rounded corners.
Nantikan tulisan saya berikutnya. Feel free to share and give new insight for all.
Semoga Bermanfaat. Salam Amazing.
AB